Toner, Reused Cartridge ?
Two Business Domains Where IMEX Creates New Value
IMEX's business domains are organically linked to each other,
triggering growth 
IMEX considers its business domains as ones where it can display uniqueness and expand operations. To this end, we are currently developing three businesses: the toner business in which we provide optimal toners that meet user needs, the reused cartridge business in which we offer the most suitable cartridges for toners in which we identify user needs in a timely manner and use them as feedback for optimal toner development. Through these business domains that are linked organically and in a timely manner, we will continue to create new value for electrophotography and its related materials and services.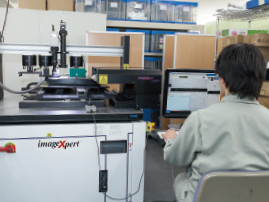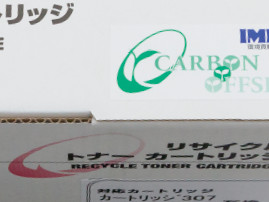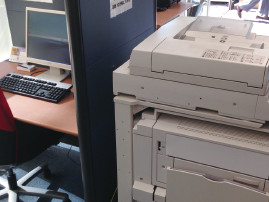 The world of electrophotography, including not only toner but also related areas, to broaden in the future
Electrophotography is IMEX's main line of business. It is attracting more attention as a business that meets diverse on-demand document printing needs at a speed that far exceeds and a cost that is even lower than those of conventional printing methods. The spread of color printing prompted by the falling prices of full-color printers is also one of the major drivers behind the growth of electrophotography. The demand for toner and other supplies as well as related services is seeing an upsurge. As a creator of added value that well meets the needs of the times, IMEX aims to further develop operations through its toner and related products as well as services. We will also take on the challenge of developing new business domains by optimizing our toner production and development technology.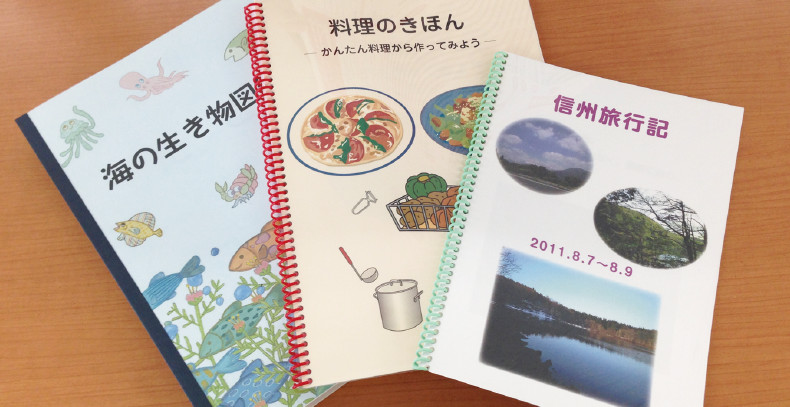 Quantifying technology by concentrating resources
on technological development
Although further growth is expected, electrophotography is still largely dependent on the experiences accumulated in the past and the intuition of engineers. In order to establish electrophotography as a viable business, it is essential to formulate theories and apply logical thinking to put an end to reliance on experience and intuition alone. To this end, IMEX has concentrated many of its managerial resources on technological development. The result of such a concentration is the quantification of electrophotography and related material development technology. We have responded our customer's needs promptly using our quantification technologies as a primary tool.
We continue to return the fruits of our efforts to the global business community in the form of the most advanced products and services.